SeaChange is proud to present the best of Canada
We strive to make every food delicious and every package beautiful.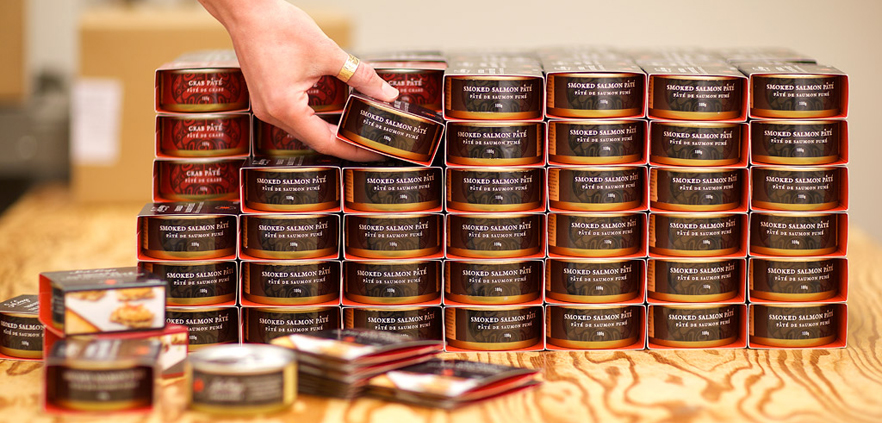 At SeaChange...
we care about customer satisfaction.
we stand behind our products.
we donate a portion of profits to food banks.
Our products...
use only wild salmon. (We are an Ocean Wise partner).
contain the purest ingredients possible.
are made to international food safety standards.
are authentically Canadian.